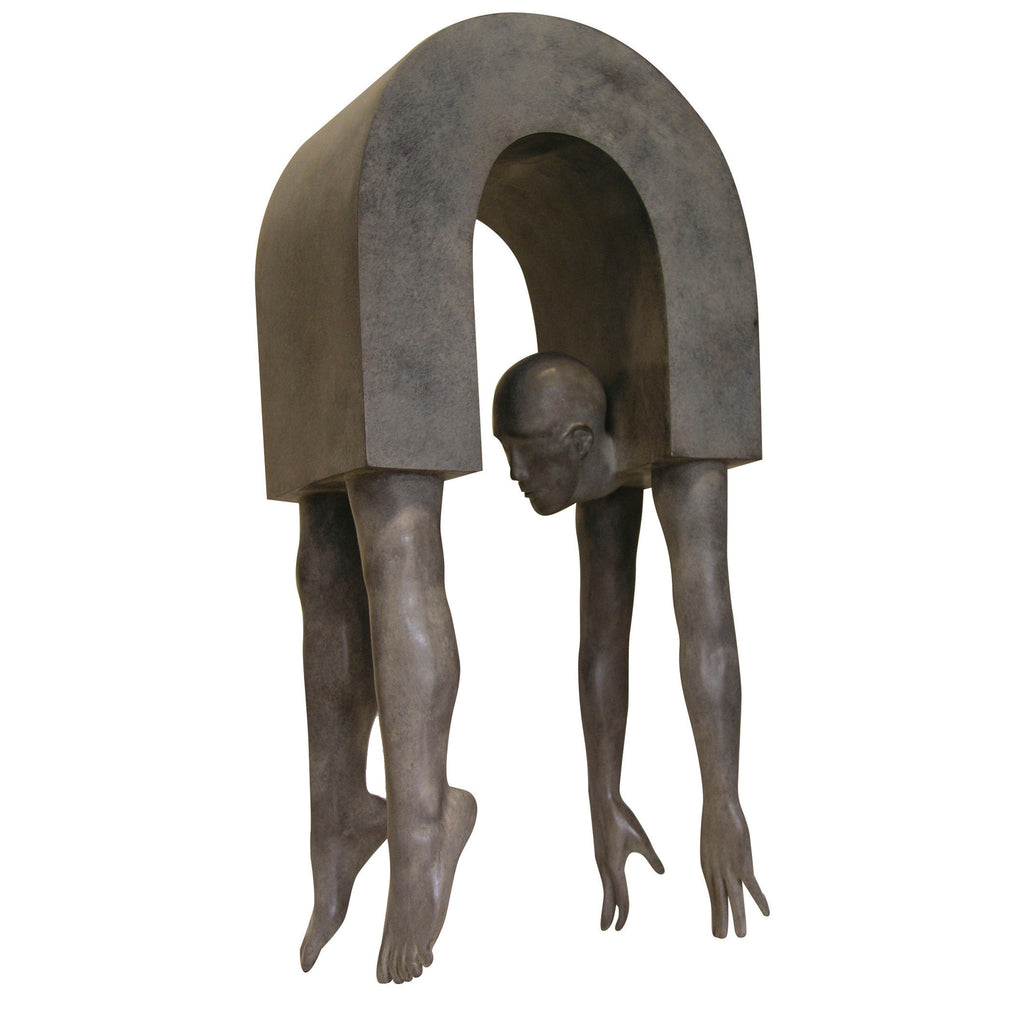 Jean Louis Corby - Le Pont (life size)
Corby's Bridge, Le Pont, is a very impressive piece. We have a piece placed in ResMed Corporation's art collection in San Diego.
English Title: The Bridge
Medium: Bronze
Art Category: Sculpture
Dimensions: H 66in x W 33in x D 18in
This piece is available by special order. As is the case with all European bronzes there are only 12 pieces available in each edition and it is strictly regulated by the taxing authorities in Europe.
Related Products