Anne-Marie Ruggeri
Anne-Marie Ruggeri was born in Priay, Ain in 1948.
Attracted by the sunshine of the South of France, she moved to Provence early in her career, and developed her own style and technique using oil on canvas and later pastel on paper. Internationally recognized as fine examples of Provence Figurative Art, her works are exhibited in more than twenty galleries worldwide, and are enjoying an increasing popularity in the United States.
Anne-Marie Ruggeri adores Provence with its dazzling colors, and her work is full of the joy and delight of its landscapes. Her pastels capture the feel of the region and are much sought after by collectors
Can you remember
The color of the eyes
That first gazed upon you?
Can you recall
The prism that shone
Through the first tears
That were cried because of you?
Everything that exists
Is filled with color,
With light.
Every emotion
Has its area of light
...and its share of shadow.
And no color goes without stimulating emotion.
- Philippe Janin husband of Anne-Marie
This page will show all of your store's products
There are no products yet, but once you begin adding them they will show up here regardless if they are in a collection.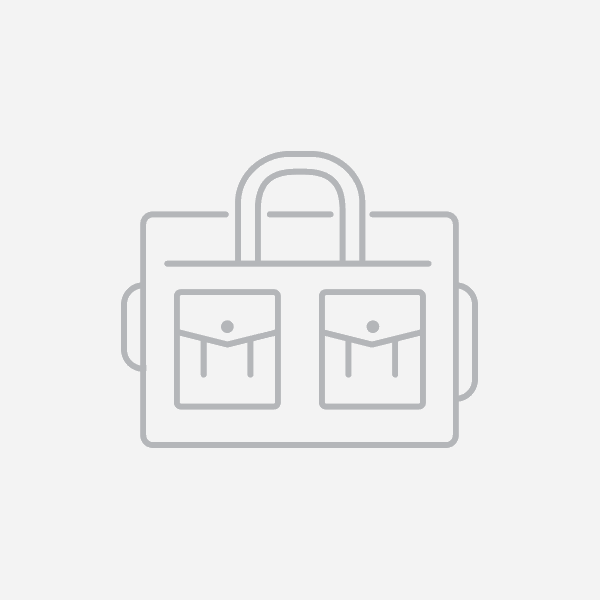 Example Product title
$ 84.99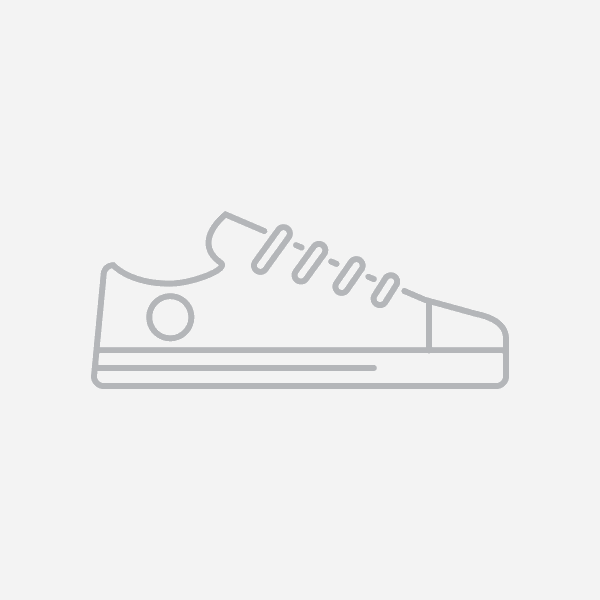 Example Product title
$ 59.99 Example Product title
$ 29.99 Example Product title
$ 84.99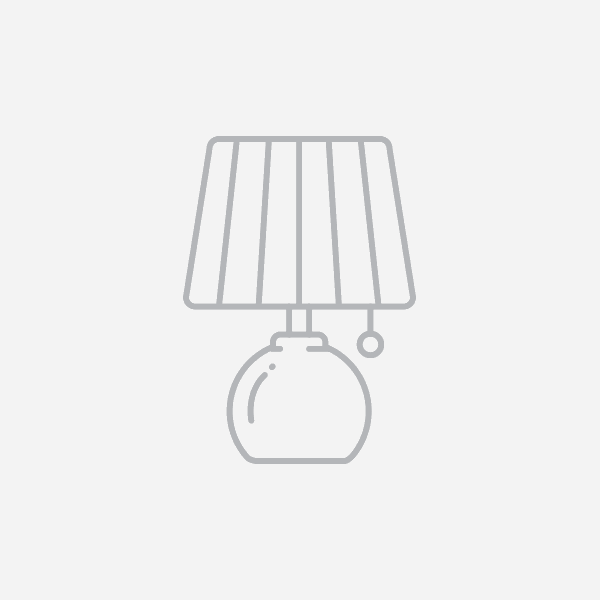 Example Product title
$ 59.99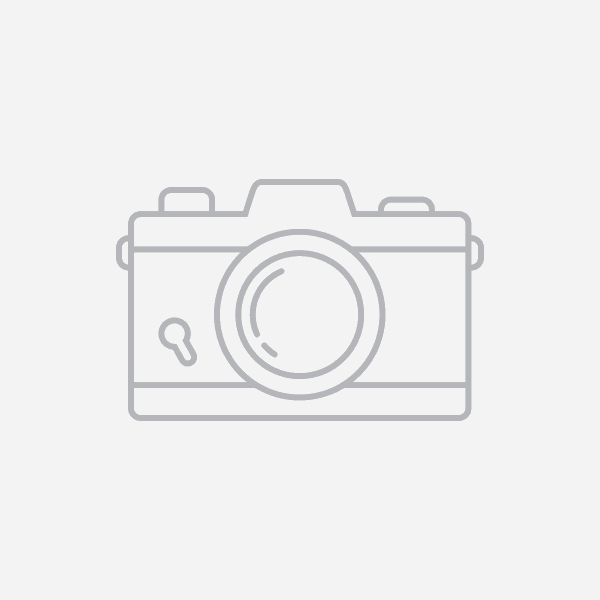 Example Product title
$ 29.99